Does your 2017 Tax Assessment for your Condo seem low?
Are you thinking of selling this year and wondering if the tax assessment you recently received accurately reflects the value of your condo?

Do you want to take advantage of the "hot" condo market but are worried that your 2017 tax assessment is lower than the actual value of your condo?
If you answered yes to either of these questions, then you are not alone. We have many people asking us the same questions at this time of year.
Your BC Assessment notice is a general estimate of property value, and although it is serves its purpose well for municipalities, it is impossible for BC Assessment to know what condition your condo is in, if there are any updates, if there are any major building issues coming up, if your building is about to decide on an important regulation like the implementation of a rental restriction, or several other factors. All of these considerations will affect your condo's market value.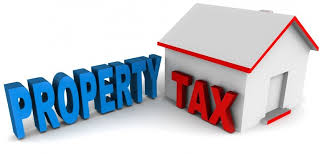 For more details register here ----------------------------------------------->